Attractiveness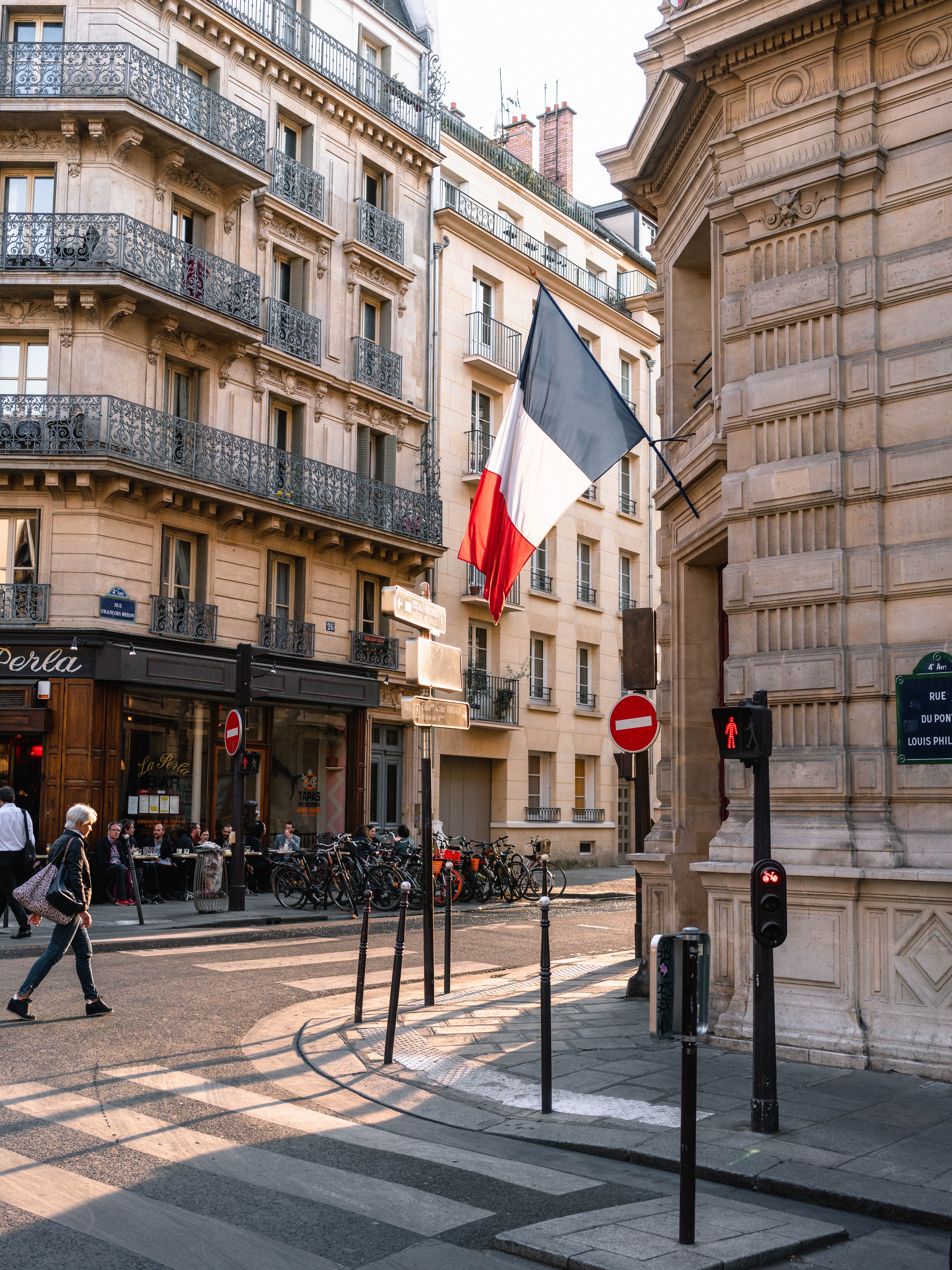 Paris Europlace has made the attractiveness of Paris as a financial center one of its top priorities .For all financial players and users, Paris and the surrounding area must be the ideal place to locate and develop their activities.
The organization is therefore mobilized to ensure the maintenance or reinforcement of a legislative and regulatory framework conducive to the development of the financial sector in France. Paris Europlace is also in close contact with the regulatory authorities for the financial sector in France and the European Union, in order to discuss any difficulties that professionals in the finance sector may encounter.
Two cross-functional working groups are of particular importance in Paris Europlace's day-to-day work: the European Financial Regulation group, which deals mainly with issues relating to the development of the legal framework for financial activities within the European Union, and the Attractiveness group, which makes proposals, monitors and benchmarks the conditions under which these activities are carried out in France, particularly in comparison with other financial centers in the European Union.